Launching Your Online Marketing Plan: Basics Summary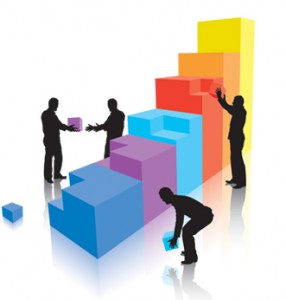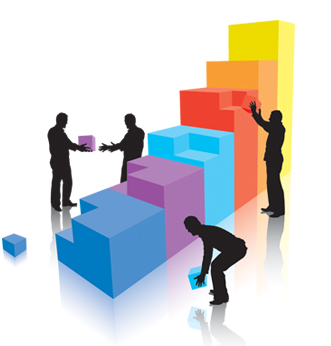 Are you trying to get started with a website, blog, or lead generation page? Are you trying to sort through all of the different software programs available for email marketing, blogging, managing social media, and webcasting? Here is my simple walk through:
Start With Hosting
If you are going to manage an online presence you will need a website. The first steps include setting up a hosting account where you will be able to host your domain names and build your website(s). GoDaddy is very popular but I personally prefer Hostmonster. The key is in picking a reliable company with good customer service and competitive prices. Follow the following links to get the best discounts from these hosting providers. Godaddy. Hostmonster. Hostgator, 1&1.
Setup Your Website
Unless you are willing to invest BIG money into programmers and web designers you will probably be best off utilizing WordPress. WordPress is a no cost, versatile, user friendly system that you can install in a single click through any of the above hosting providers. Tutorials abound online and on YouTube for how to use WordPress. Start on my WordPress tutorials to begin.
Blog SEO & Syndication
Setup your site to automatically syndicate your content across the web. This will increase your organic search engine rankings and bring more visitors to your site. Start with this short article on video syndication but to really make this happen I suggest getting your hands on my e-book, "The Blog SEO & Syndication Formula." Don't worry, you can get a free copy sent to your email if you subscribe to my quarterly newsletter. Look for the subscription form on the right side of my site.
Email Marketing
Building an email marketing database is crucial to the success of any online strategy. I have spent time writing about the best methodologies and tools. Read my overview on the why and the how here.
Social Media
Can you believe that just a few years ago the idea of a business being on Facebook was laughed at? As you get started building your online brand and driving traffic to your site, Twitter can be one of the best tools in your back pocket. As you grow and engage your audience Facebook becomes a required tool. Read this overview about how to build and grow an audience on Facebook & Twitter. Then check out this article about building & engaging your Twitter audience.
Webcasting
One of the best ways to engage your audience and present your topics is through online seminars, or webinars. Webinars present an opportunity to connect with your team, prospects, or online readers/followers in real time. You can utilize webinars to discuss a recent book, talk about industry changes, present research, present products, or train a team. Use this link to get your own webinar room.
Hopefully this short summary will help jump start your website on the track to success!