Why I do It
I believe that everyone has what it takes. I believe that brilliance, joy, and prosperity, lie within every man and woman. I believe that when taught, all of us can release this inner producer and create greater value for all those around us. I believe that in that transfer of value we all become more wealthy. I believe that we all have a God-given right to protect ourselves and our loved ones.
What I Do
I provide inspiration, direction, and tools, to empower and guide those who are seeking truth and value.
How I Do It
I seek. I search for new ways to do what I do to further achieve the why I do it. I seek more truth and inspiration. I seek new relationships and tools of production.
I teach. I write and empower others to write. I read and empower others to read. I teach and empower others to teach.
I build. I build tools, tutorials, guides, programs, products and services to further the why.
I was born and raised in Wyoming and am currently living with my wife and two children in Denver Colorado. Always an entrepreneur, I've had far more failed ventures than successful ones.
Through it all I've always come back to two things I love, Firearms for Self Defense, and Internet Marketing. In the middle of those is my venture ConcealedCarry.com. ConcealedCarry.com provides firearm training, news, products, and resources for American gun owners.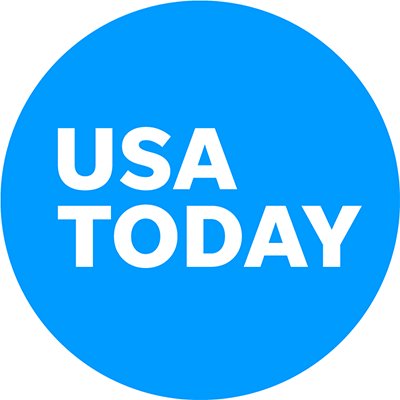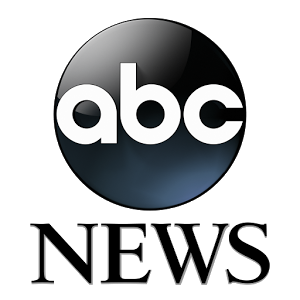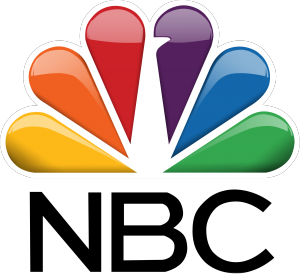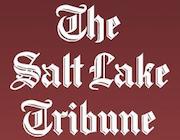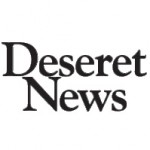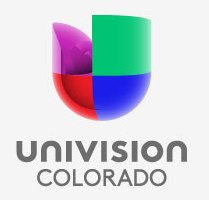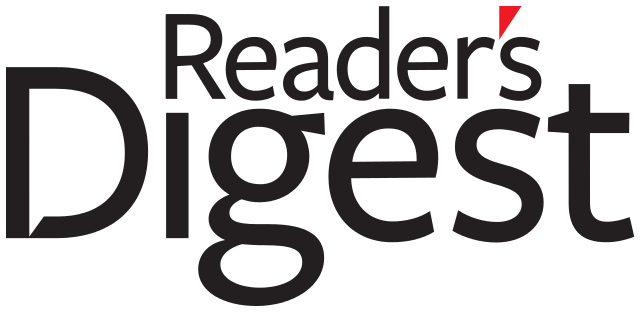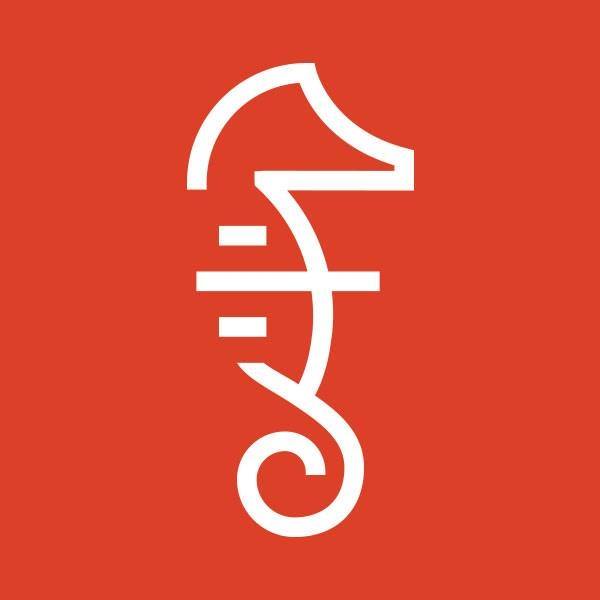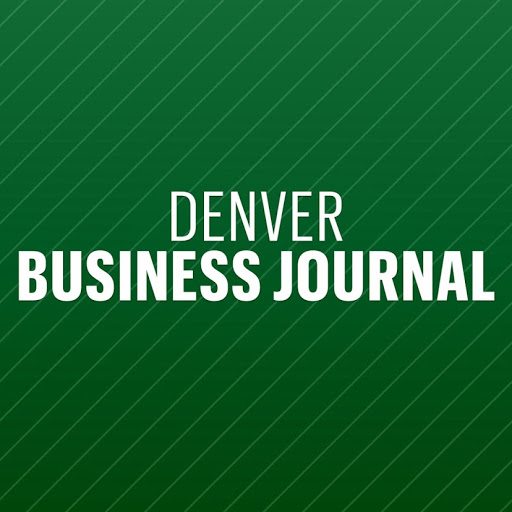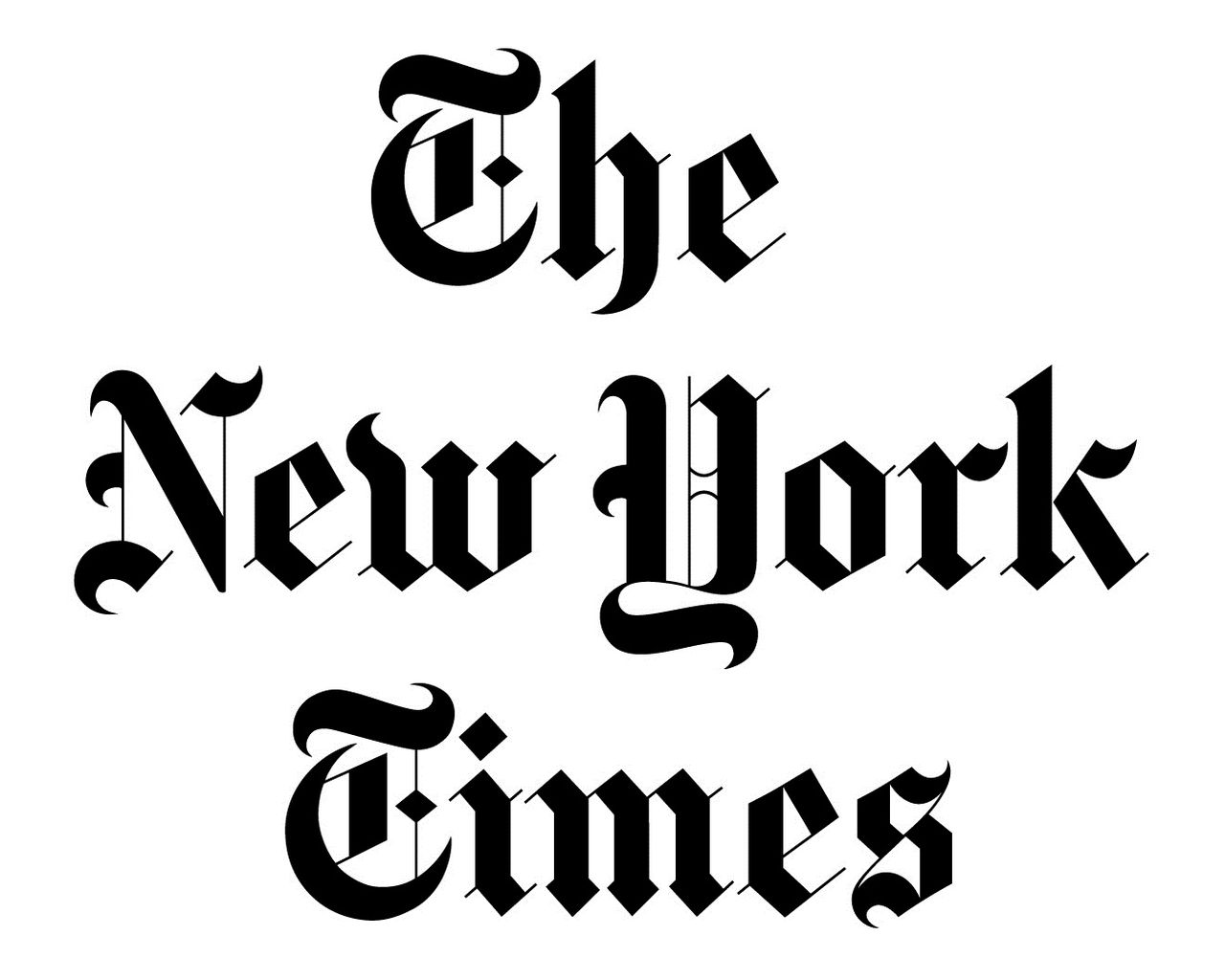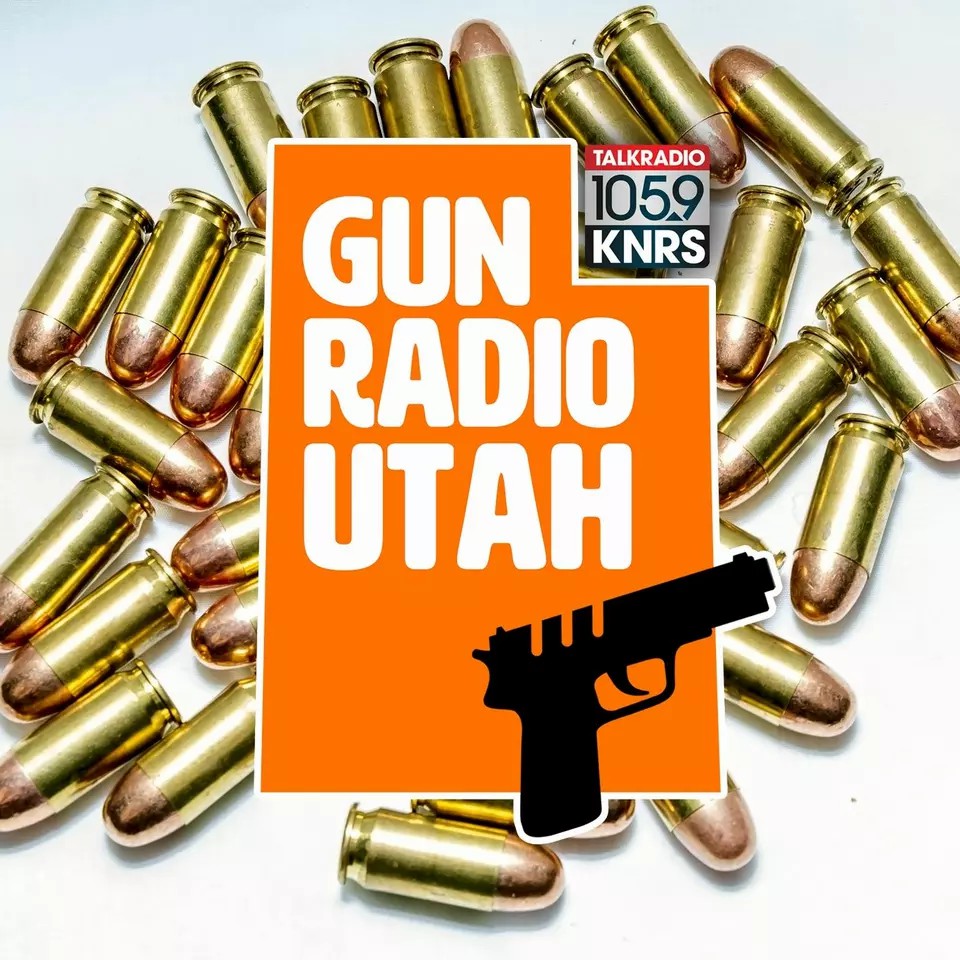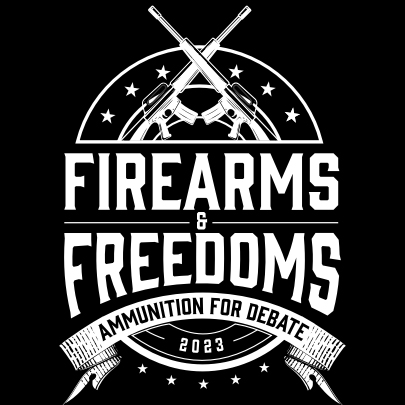 Credentials & Experience Include:
ConcealedCarry.com: Guardian Pistol Instructor

National Rifle Association: Certified Instructor (Various Disciplines)

National Rifle Association: Certified Range Safety Officer

Law of Self-Defense: Level 1 Core Class

Law of Self-Defense: Self-Defense "Insurance" Explained

Law Of Self-Defense: Instructor Graduate

CarryTrainer: S12 Challenge

Sig Sauer Academy: Low Light CQB Carbine

Homeland Security: Active Shooter Preparedness Workshop

IAB: Digital Media Sales Certification

HubSpot: Inbound Marketing Certification

LASR: Affiliate Instructor

Next Level Training: Affiliate Instructor

Mountain Man Medical: Emergency Trauma Response Graduate

ACS COT: Stop The Bleed Course Graduate

NAEMT: Tactical Combat Casualty Care (TCCC) Certified
Expired Credentials:
USCCA: Certified Instructor (expired)

USCCA: Training Counselor (expired)

Glock: Certified Armorer (expired)

Sig Sauer: P320 Certified Armorer (expired)

RedCross: Adult, Child & Baby First Aid/CPR/AED (expired)

Utah BCI: Concealed Carry Instructor (Expired)

Utah BCI: Private Investigator (expired)

Utah DPS: Armed Security Officer (expired)

Utah DPS: Armed and Unarmed Security Officer Training Counselor (expired)