This page is frequently updated to reflect the WordPress plugins I absolutely love and strongly recommend.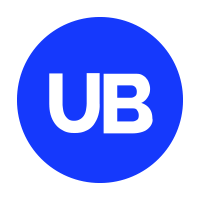 Expand Builver Builder with a bunch of new and very useful modules. Integration is very good and there are a ton of options.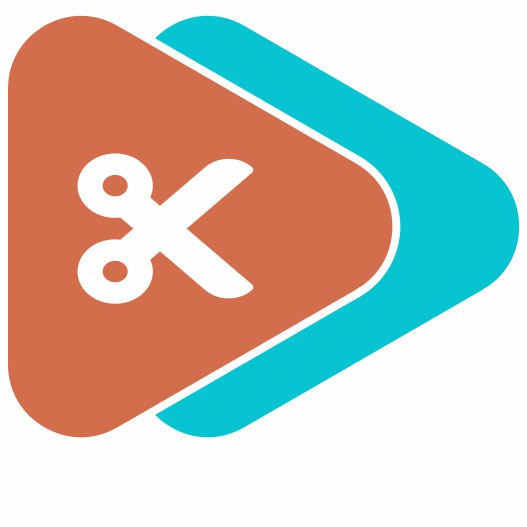 The simplest way to add code to your site without editing your theme files. I still use child themes but this makes code edits much easier.

If you need to pull in posts from other blogs or RSS feeds and display them together in one place this plugin does it perfectly.
Beaver Builder power for your header and footer. Finally complete control over the layout and look and feel of the header, footer, and menu.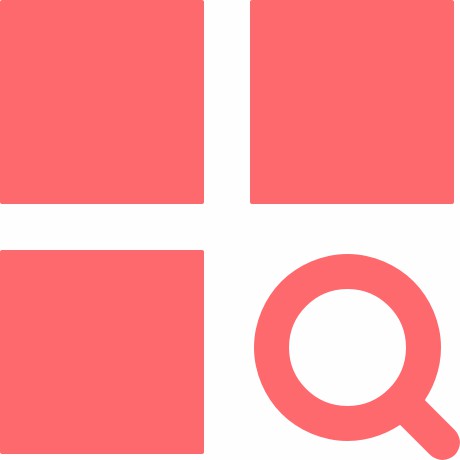 A free version is available from WordPress.org but I prefer the Pro version of this plugin which makes displaying any sort of post type in any way I want really easy.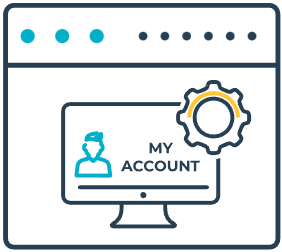 I run a membership site and this plugin makes it easy to build out a custom member's area without bypassing the built in WooCommerce features.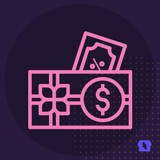 Coupons are much easier to leverage with this plugin. It also makes it easy to give and sell store credit and to mass generate coupons with WooCommerce.