I Love WordPress & WooCommerce
Hello fellow WordPress user! On this page you will find some resources to help you get the most out of your WordPress and/or WooCommerce website. Here at the top you can click through to my evergreen page of my favorite WordPress and WooCommerce plugins.
Below is an archive of past blog posts I've written about various WordPress and WooCommerce topics.
Enjoy!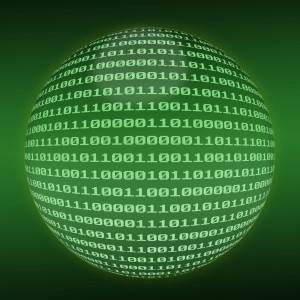 discussing issues with embedding advanced code into WordPress pages and posts. Have you ever copied a string of code from another site or tool and tried to paste it into the "text" editor of your WordPress page or post only to find that it refused to render correctly on the front end?