I Love WordPress & WooCommerce
Hello fellow WordPress user! On this page you will find some resources to help you get the most out of your WordPress and/or WooCommerce website. Here at the top you can click through to my evergreen page of my favorite WordPress and WooCommerce plugins.
Below is an archive of past blog posts I've written about various WordPress and WooCommerce topics.
Enjoy!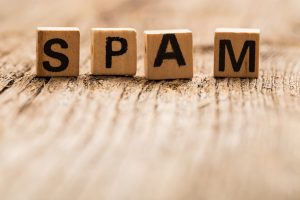 If you have a WordPress website you probably are bombarded with comments that you think are JUNK and other comments that you can't help but wonder if they are legitimate or not. The following is designed to act as a guide and tutorial to help you better identify SPAM comments and prevent them from occurring in the first place.