WordPress Plugins For Importing RSS Feeds to Posts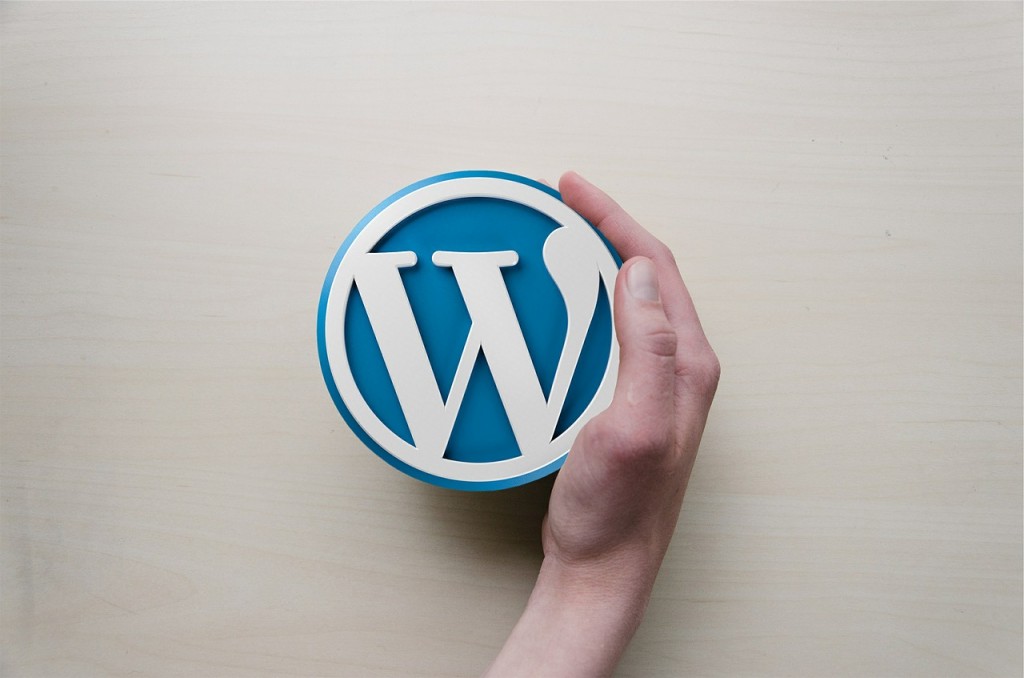 I recently had the need of taking a RSS feed and importing it into a WordPress blog and auto-publishing each RSS feed item as a post within WordPress. Copying one blog to make another is generally not a good strategy but there are a lot of things in life that come in the form of RSS and thus you may find this a useful tool. Here I will review a few of the options you may consider.
WPeMatico
WPeMatico is in my opinion the best free option you have. The sad reality is that it just didn't work for me consistently enough to rely on it. I had 5 different sites all configured the same way on the same server using this plugin. 3 of them were hit or miss. Sometimes the plugin would run and import the feed elements but most of the time it would time out. The other 2 sites ran like clock work. I tried to look for various plugin conflicts and to no avail. I couldn't get support and couldn't make it work.
Worth noting with this plugin is that is the free version does work for you for an extended period of time you would probably justify buying the pro version which will give you some of the key options like auto-tagging. Don't pay for Pro until you have done extensive testing over a long period of time.
Autoblog
Yeah this is the best option and what I'm using today. Auto-Blog comes from the WPMU Dev team and although it isn't free, $19 is hardly a steep investment. There are a few features that I would like to see but overall its super easy to use and does have all the more critical options like mapping authors, times, categories, and tags. You can decide if you want new post items to publish automatically or be set as drafts as well.
There are over a dozen "addons" for this plugin that give it extended functionality and I'm quite fond of one that facilitates the featured image from the feed content. Best part of this plugin outside of the features is that it just works… every time.
–>Autoblog
Other Options
Yeah, there are no other viable options. Sorry folks, but the handful of other plugins that you will find in your searching either don't work, hack your site, or are frankly veiled attempts to separate you and your money without contributing anything of value. Stick with the two options above.