Posts Tagged 'accountability'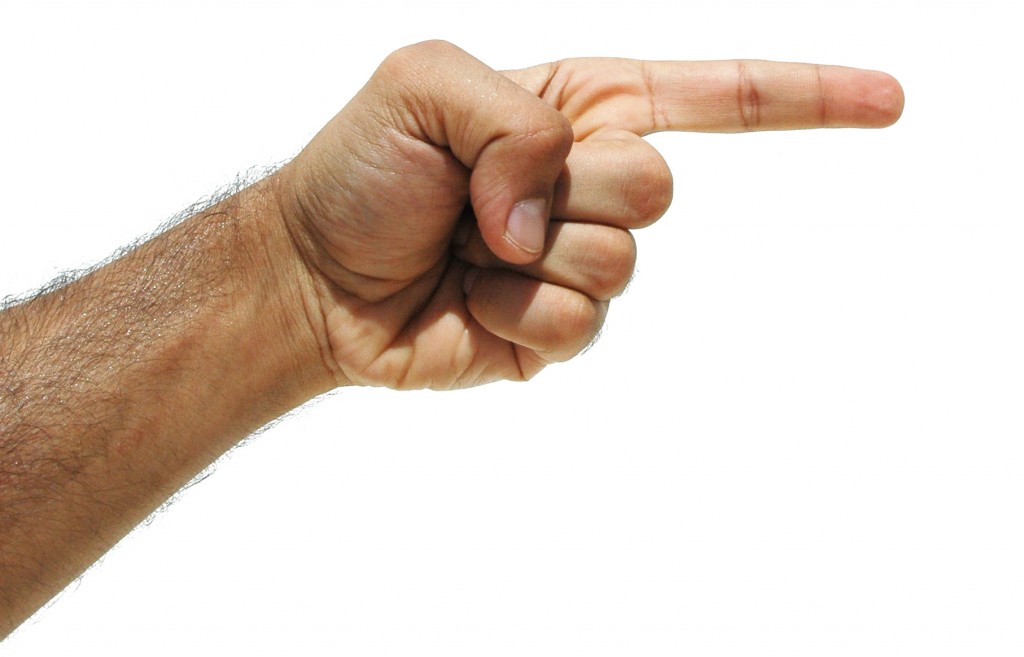 Own that belief. Bury deep in your system the belief that being publicly accountable will make you free and will empower your to grow and develop into something much greater. Liberty awaits those who are willing to stand up and own up to their actions. Unlock the producer inside of you.
Read More
Goals are a big part of any business. Over time we have been taught a lot about setting effective goals including the power of written goals. What a lot of people don't understand is the importance of an action plan. Without a step by step plan to reach your goal you have nothing more than a wish.
Read More