Getting a High ROI From Your Booth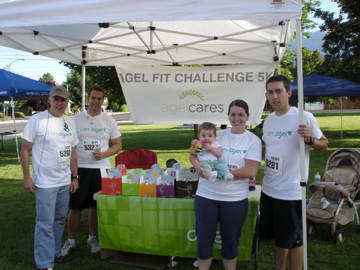 I've been through a handful of business ventures and through them all I've been to A LOT of trade shows where I've seen A LOT of booths. I've had some opportunities to manage or execute a booth or two of my own and today's blog post is my attempt to point out the obvious lessons that aren't so obvious.
Have A Clear Core Objective
A big mistake I see are booths that suffer from having too much going on. They have sale signs, fish bowls to enter to win something, swag, flyers, and more.
This confuses the target consumer and makes it difficult to stand out. Like almost everything else in business you tend to succeed when you pick one thing and do it really well.
Potential Objectives May Include:
Lead Capture. Gather contact information for potential customers
Real Conversations. Talk to target consumers and understand their needs
Brand Engagement. Get consumers to use or better understand your company / product / service
Sell product and generate cash revenue
In addition, having a core objective also helps you understand who your customer is and how to target them in the crowd. Most likely you do NOT want EVERY person at the event to stop by your booth. Just the people in the market for what you are selling.
So identifying your objective leads to identifying your target consumer at the event, which should guide my next few points.
Lead With Value
A booth at an event is no different than any other marketing medium. If you want someone to do business with you or buy your product you need to lead with value.
What experience, product, tool, insight, or conversation can you provide to your target event attendees that will be inherently valuable on its own and relevant to your product or service?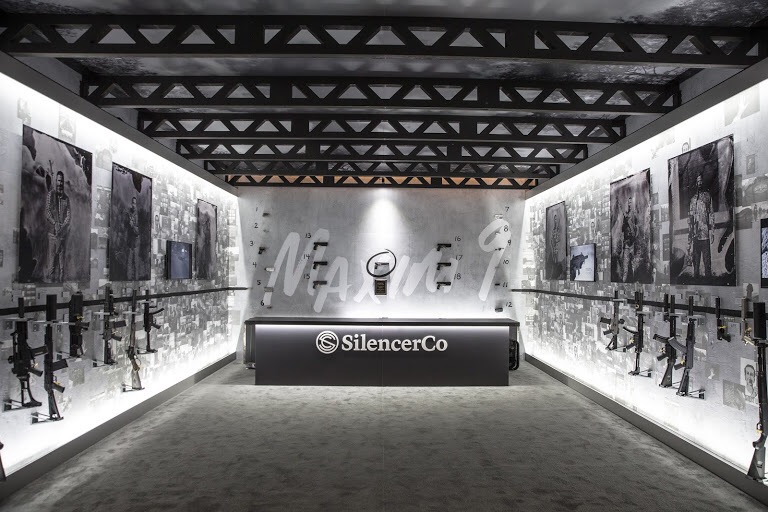 ONLY AFTER you provide some immediate and inherent value do people tend to be willing to hear your sales pitch.
A common way businesses will try to do this is to hand out a product sample but unfortunately, this doesn't create a now experience. You need something that creates a NOW experience that causes the person to stop at the booth and engage with you.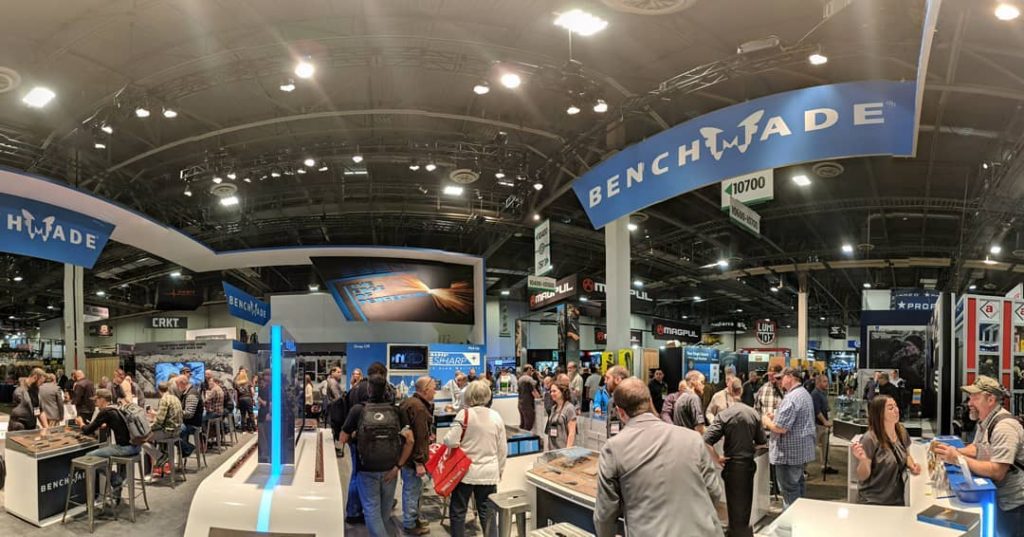 Your lead must be relevant to your service. In the last few years I've seen booths that setup comfortable chairs and charging stations so people will stop, sit, and charge their phones for a few minutes. This is effective at getting people to stop but they aren't stopping because they have any interest in you or your business and that is a problem.
Now you may be thinking you just have a 10×10 booth with a limited budget and you just can't afford to do something huge. It is ok to start small, but it isn't smart to think people will stop and talk to you at your booth just because you have a fabulous product.
They do not know they need or want you. In order to let them know you need conversation time. You earn that conversation time by providing something valuable.
Don't Have SUCKY SWAG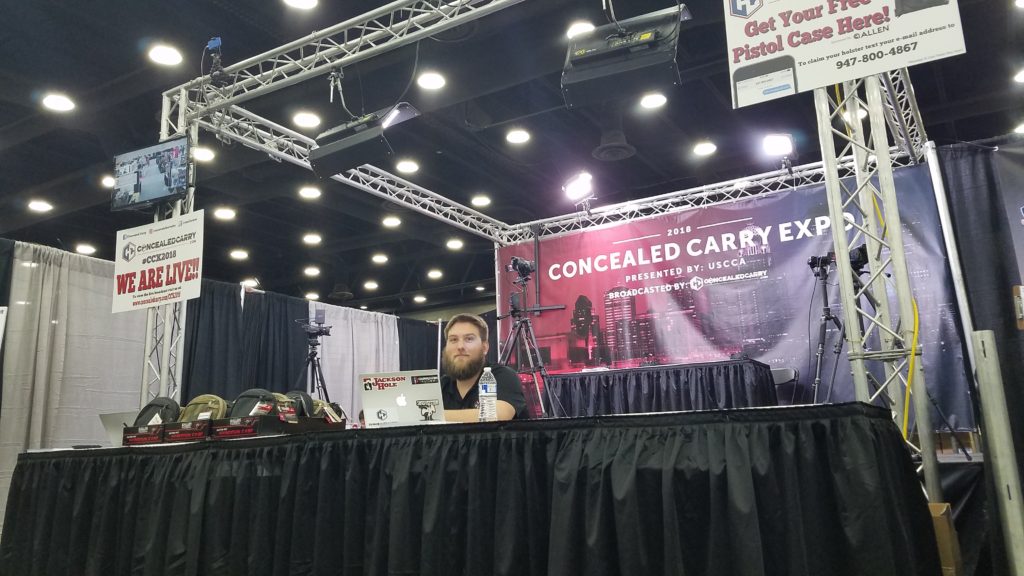 If you are handing out candy, pens, koozies, frisbees, balloons, or some other cheap trinket that anyone can buy at a dollar store your SWAG sucks.
Attributes of Awesome SWAG:
Visible at the event. When people take it from you and walk around the event everyone else sees it and wants to know where they got it. If your swag fits in a pocket it becomes invisible
Relevant to your product/service. People associate you with whatever you give away. Make it relevant to your business
It doesn't have to have high retail value as long as it has high perceived value. Free bottled water on a hot day doesn't have high monetary value but it has high perceived value.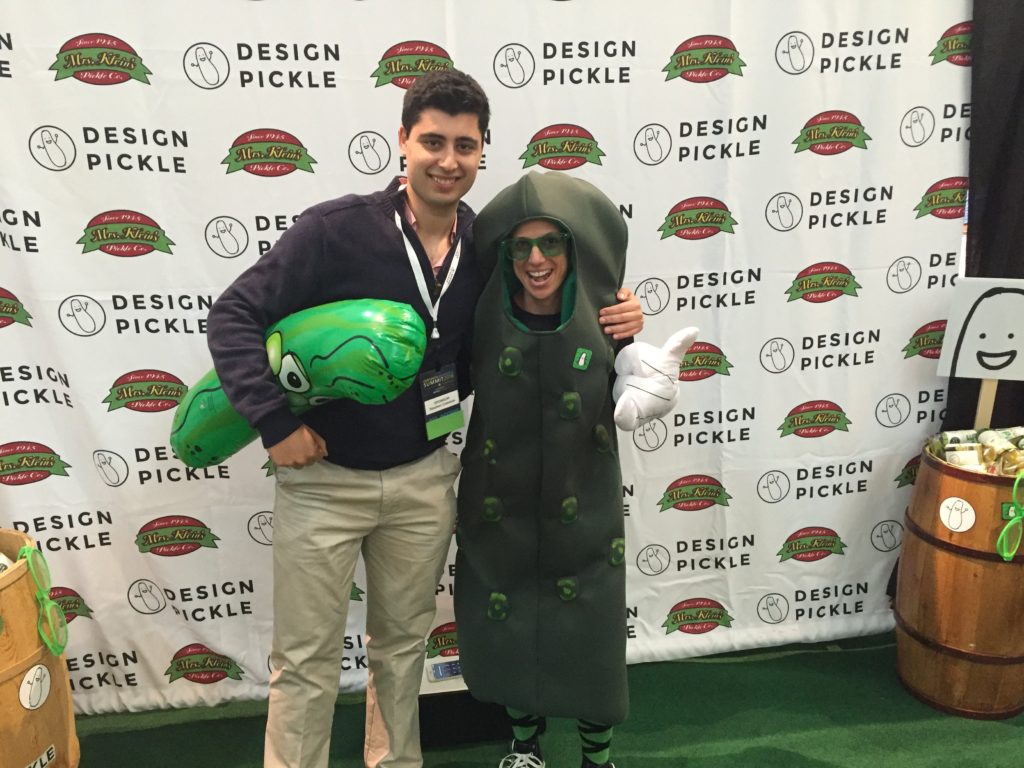 I know what you are thinking… you can't afford it right?
On more than one occasion I've been able to partner with a 3rd party company to provide me with some products either at steep discount or free to be able to give away at a booth. A joint-venture on a swag item can be a big win for both parties.
You can also lessen the cost of a swag item by including along with it a coupon or offer that, with even a low percentage of conversion will help you generate some cash to offset the cost.
In the above picture, those pistol cases we handed out were stuffed with about 10 coupons from various companies that paid us to deliver their offer to event attendees. It was a pain to stuff those cases but it offset the cost of buying the swag.
When you still can't figure out a way to justify the expense, think of something you can print that would be valuable. A flyer or card with some sort of inherent value like a tutorial, recipe, tips, or something that you would normally sell.
Start Small!!!
Now, if you are about to have your first experience with a booth I strongly recommend you start with the standard 10×10 booth and do your best to follow the above ideas. No point in investing a lot of money in a big booth and then losing that money due to poor execution due to lack of experience.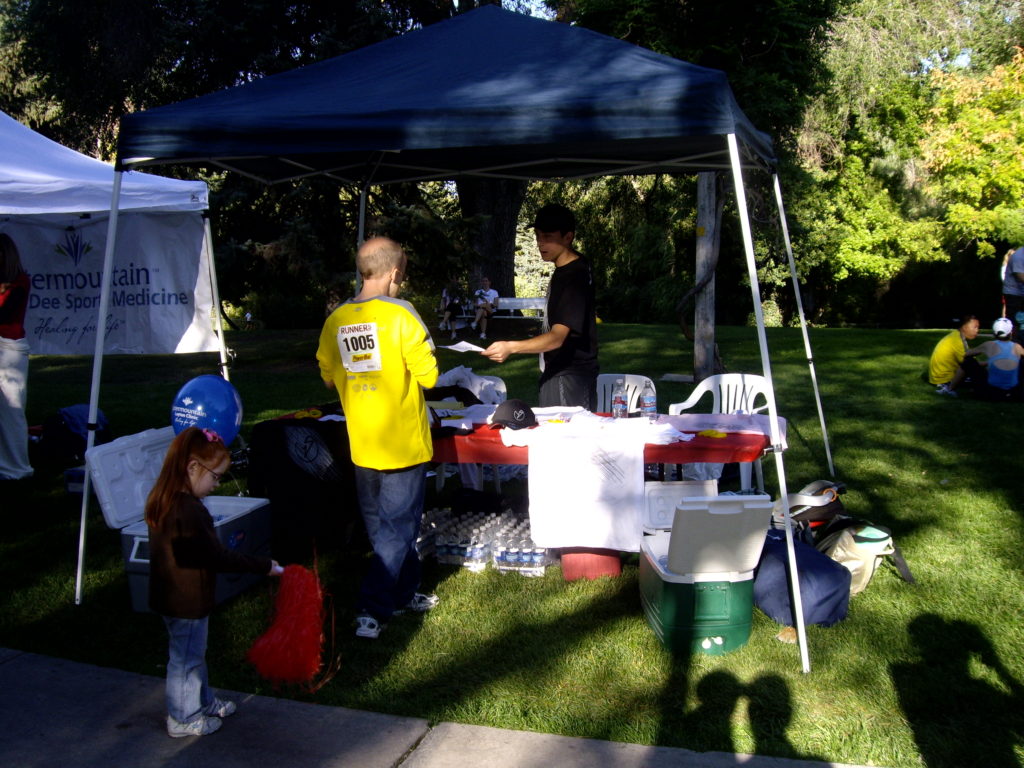 If your first time is anything like my first… 6 times, you will make some critical mistakes and learn some important lessons about your target consumers that will make it easier to do a bigger and better job the next time.
Learn From & Network With Others
Always take the time to walk around the event, even if you have a booth there, and observe the other booths. Look for the crowds and see what is attracting people.
See if you notice a pattern of products or swag items that everyone seems to be carrying or using or wearing.
Your market or industry is unique to you and there is no shame in copying the best ideas of others in your industry.
In addition some of the highest ROI from the event will be in the contacts you make if we work hard to introduce yourself to other vendors.
Maybe you will find some dealers for your product, someone with whom you could co-sponsor an upcoming event, join in an online product giveaway, a potential celebrity endorsement, or someone willing to trade promotional assets like direct mail or email.
When I go to the effort, especially at a very industry specific and targeted event, to go booth to booth and introduce myself to the other vendors there I always leave the event with the confidence that my greatest ROI will be in the contacts that I made.
What other things have you found that make for a great booth experience and ROI? Let me know in the comments below.