Your Legitimate Speed Dial: Who Do You Really Call the Most?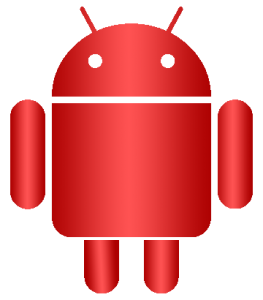 I had a recent reality check that came from an unlikely source; my cell phone. The Android smartphone platform has a unique feature. As part of the dialer application there is a favorites list. This favorites list is not a user generated speed dial but instead a list of the contacts you actually talk to the most. Yep, its a quick look at reality and my list is a little scary. I'm happy to report that my wife is currently leading the list in the top spot. Sadly however I have two work associates in the top 4 and my parents are at the bottom of the top 20.
If your phone gave you a list of your "legitimate" favorites what would you see? Would you be happy with the way your loved ones line up?
Go Android

Jacob S Paulsen