New Dad Focused Blog Added to JP2 Blog Network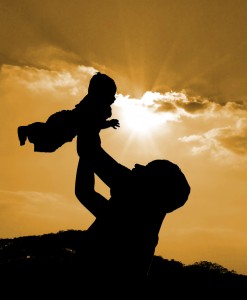 (Denver, CO, June 16th, 2013) JP Squared Consulting has announced the launch of RepresentingDads.com; a new blog as part of the JP Squared Blog Network that will provide content in a number of categories designed to help dads everywhere advance in fatherhood. Topics include home maintenance, parenting, family finance, employment and career, physical fitness, and more.
"In a society where family values are more corruptible and families play a more important role than ever; we are leveraging our resources and business model to make a difference," says Jacob S Paulsen owner of JP Squared Consulting. "We hope this content will serve to inspire and instruct fathers everywhere."
Paulsen also reports that friend and business associate Matt Slater is the genesis of the project and is acting as both author and editor to all it's content. In addition to Slater; visitors to the blog will be encourage to contribute content and subject experts will be invited to contribute on a long term basis.
"I love being a Father and this blog has been an idea of mine for a long time," says Slater. "I am excited to see it become a reality. Writing has always been a challenge for me but it is rewarding. I know being a Dad is a challenge too. I hope that this blog an be a place for all Dads to share challengees and succcess because there is nothing as rewarding as being a Dad."
Advertising opportunities will be similar to other blogs in the JP Squared Blog Network and will include in text links, banners, editorial reviews, sponsored tweets, and more.