All Humans Are Perfectly Disciplined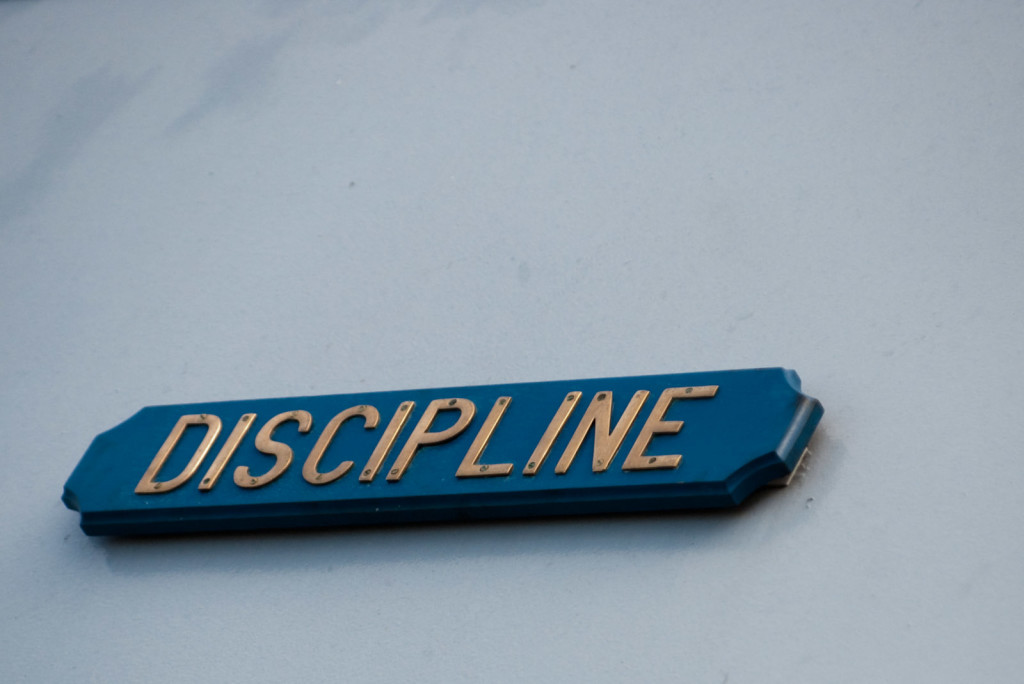 I recently listened to a podcast with Dan Sullivan. Dan is one the industries most successful and well known Entrepreneur coaches. In the podcast he taught me a different way of thinking about Discipline and I wanted to share it today.
Most of us think of Discipline as something we have or don't have or need to work harder at having or doing. You might say, I wish I was more disciplined so I would exercise more.
Dan's take on this is that all humans have perfect discipline to our habits. Put differently, the problem isn't that a person lacks discipline but that the person has the wrong habits or is at very least lacking in the habit they wish to have.
I like this approach because it changes the approach to the solution. If there is something I wish was different about my life my best approach isn't just to "try harder" to be more disciplined. My best approach is to develop that as a habit because ultimately I will be disciplined to whatever habits I have.
Thanks for that golden nugget Dan!