Posts Tagged 'independence day'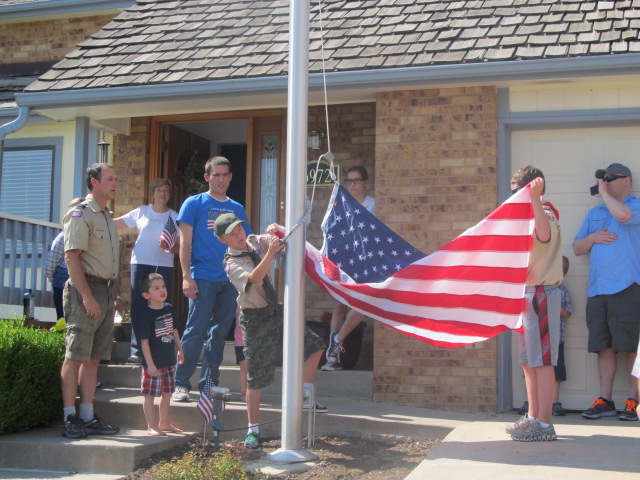 This was a somber occasion as we all shared in giving honor to the greatest symbol of our country. My wonderful wife prepared muffins and other snacks for all those who came. We are very grateful to all those who took time out of their holiday to spend a little time with our family.
Read More
July 4th if my very favorite holiday of the year. I'm exceedingly grateful for our country and the independence that makes things possible. This year instead of gracing my blog readers with another sentimental oration about our founding fathers I thought I would provide you with my top tens for July 4th.
Read More