Posts Tagged 'web traffic'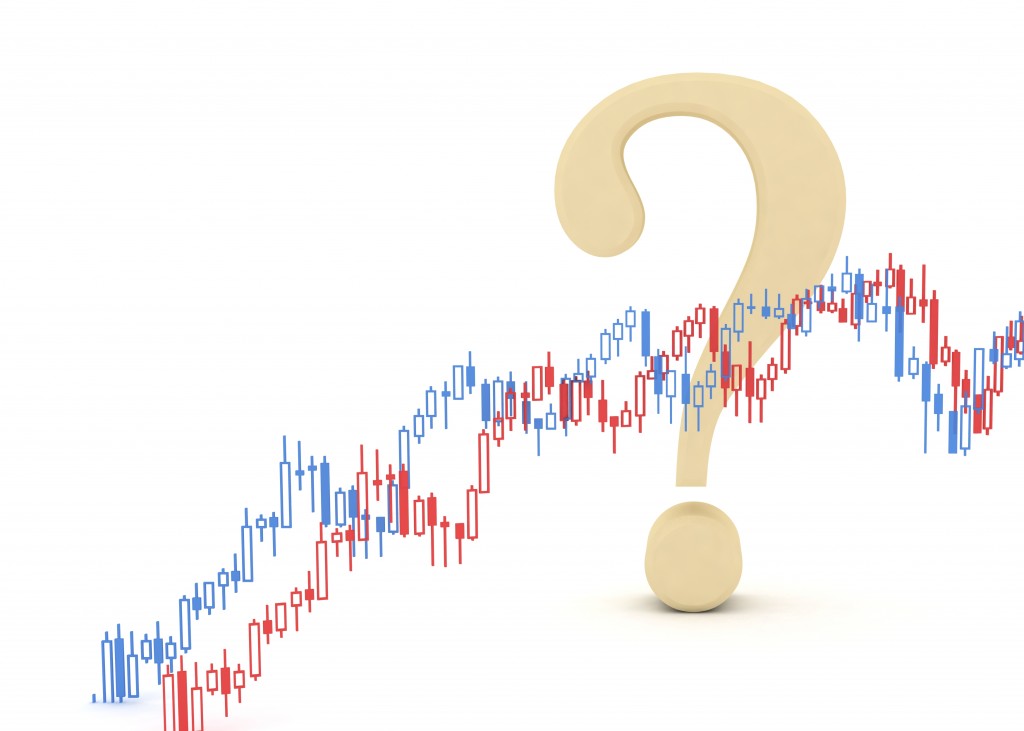 I talk to a lot of digital marketers who drive a lot of web traffic from several different sources to their website but are currently unable to measure the value or conversion rates of these unique traffic channels. UTM codes can solve that problem.
Read More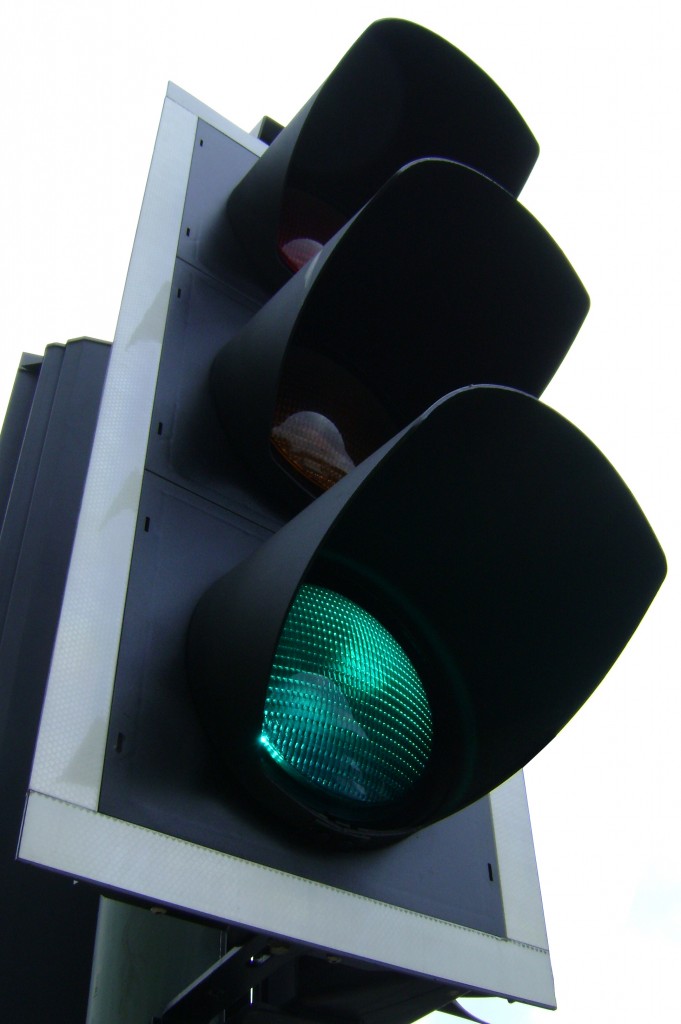 This is all about taking a big and topical issue and trying to break it down to three simple concepts that help simplify web traffic strategies in a way that make them easy to remember, plan, and teach.
Read More